Showcase
Extract of some project references, we have done, please do not hesitate to contact us for any further information
Versailles palace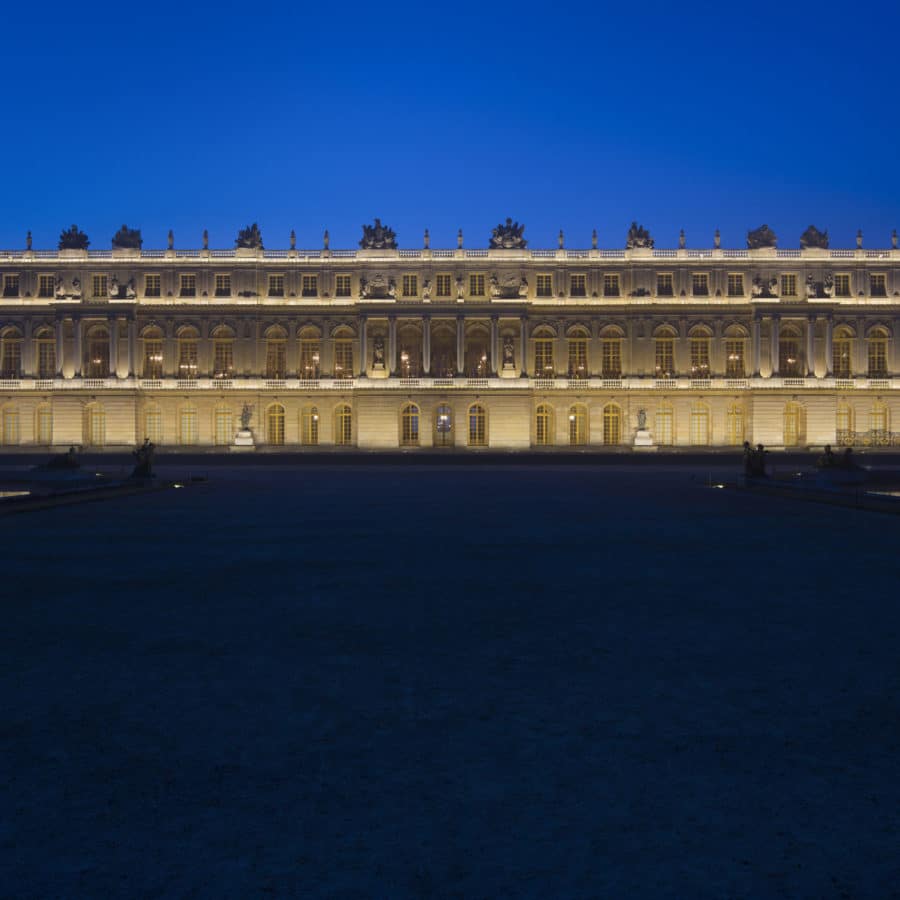 Architectural lighting for the gardens, fountains and facade of the Palace. The "Grandes Eaux Noctunes" of Versailles Palace showcase the park, the fountains and the castle every Saturday evening during...
En savoir plus
Notre Dame de la Garde, Marseille – Architectural lighting of the crypt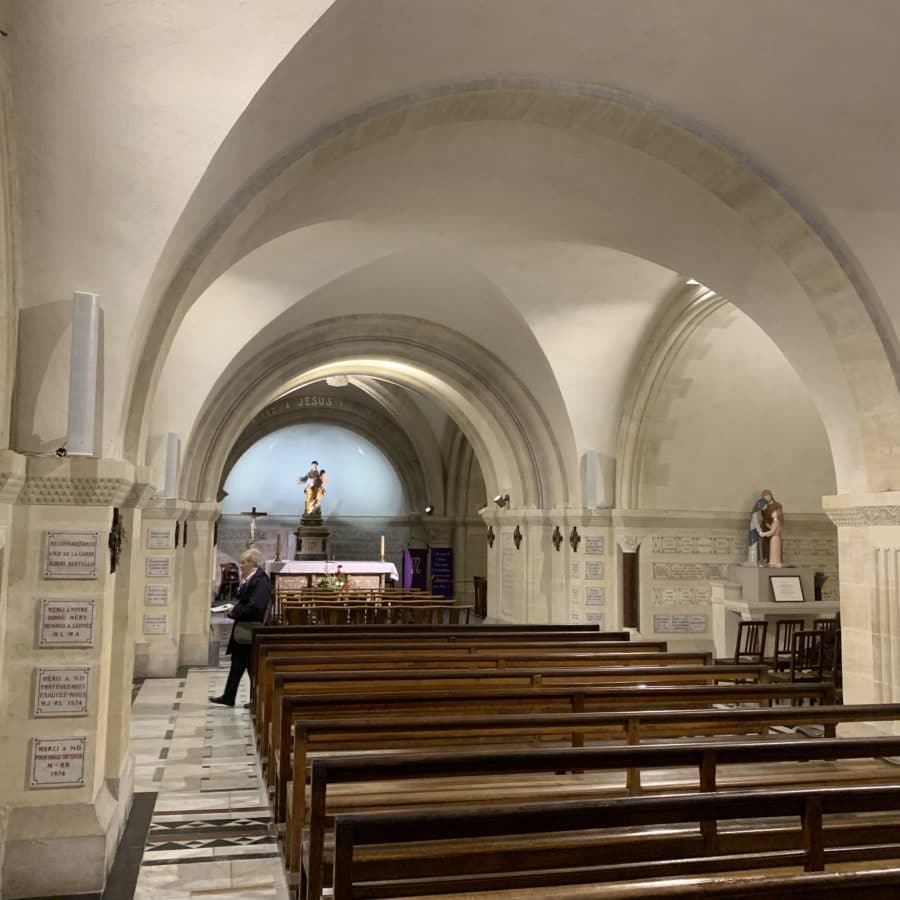 Architectural lighting of the crypt of the Notre Dames de la Garde Cathedral. One of the most visited moument of Marseille, Notre Dame de la Garde, hides beneath its  basilica...
En savoir plus
Jules Vernes Circus, Amiens – Architectural illumination of the building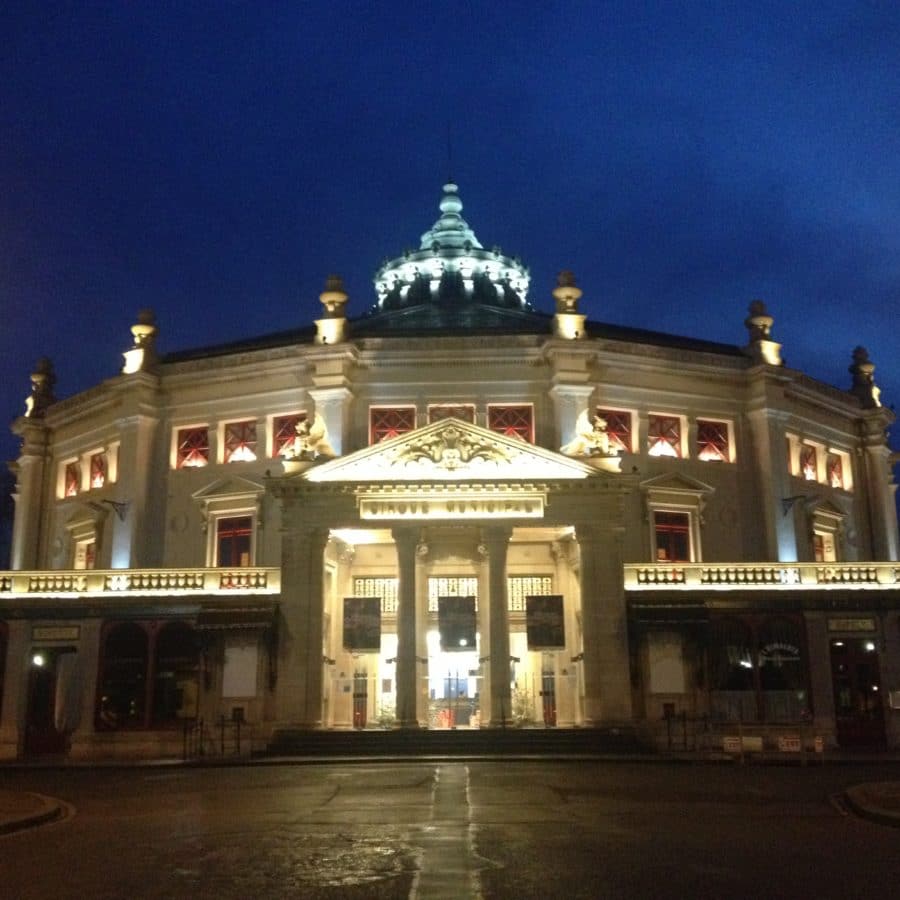 Architectural illumination of the facade and the ornaments of Amiens' circus. France's largest permanent circus. The building is a 16-sided polygon, the lighting highlights it's incredible architecture and takes advantage...
En savoir plus
Lascaux Cave 4 – Architectural lighting of the facsimile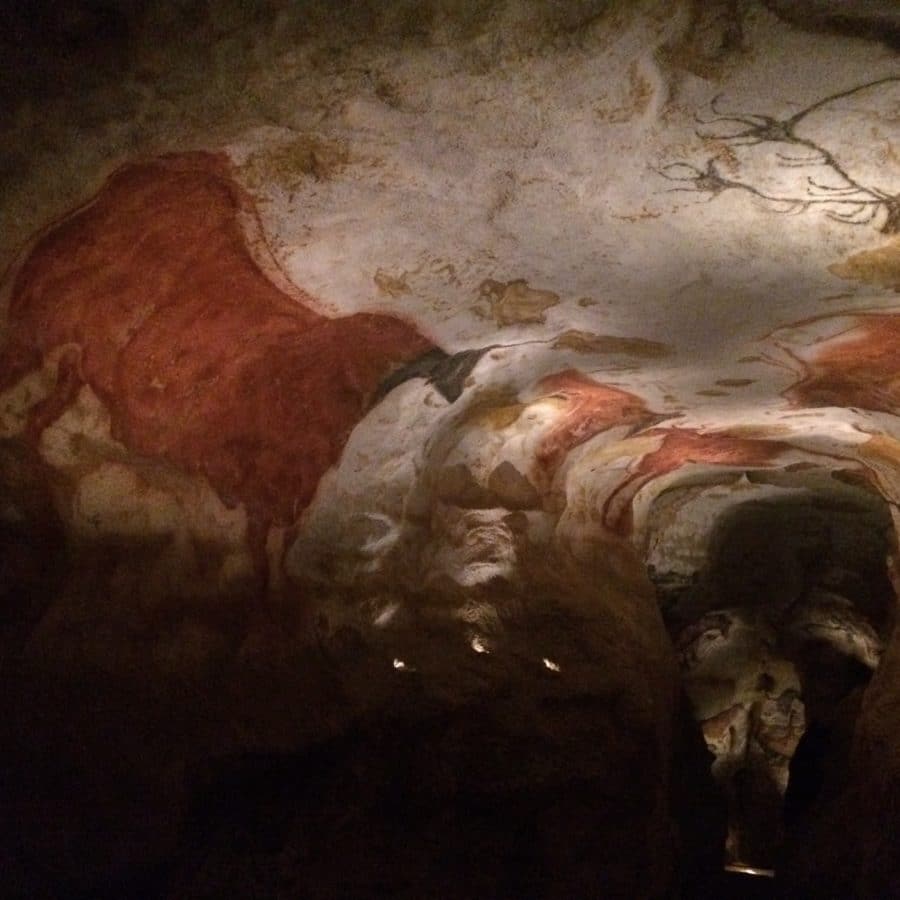 Illumination of the various rooms of the Lascaux Cave facsimile, which is a precise replica of the world famous cave. The lighting is exremely important in order to offer the...
En savoir plus
Cité des Arts – Saint-Denis, La Réunion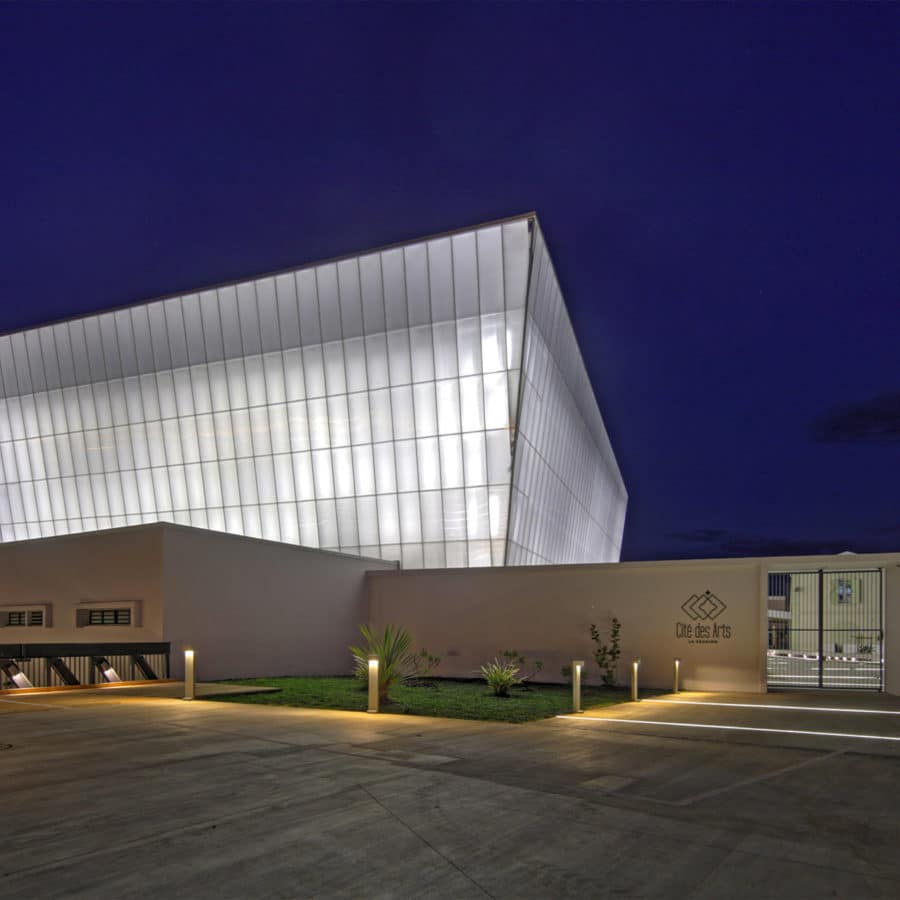 The Cité des Arts is an iconic building at the entrance of the town Saint-Denis, on the island La Réunion. Located near the sea shore, it's a lighthouse to cuture...
En savoir plus
Air Traffic Management Center – Aix En Provence
Automation of the lighting, sun blockers and blinds. The staff of an air traffic management center works 24/24H and has to be in an environment that fosters concentration and doesn't...
En savoir plus
The Rubens At The Palace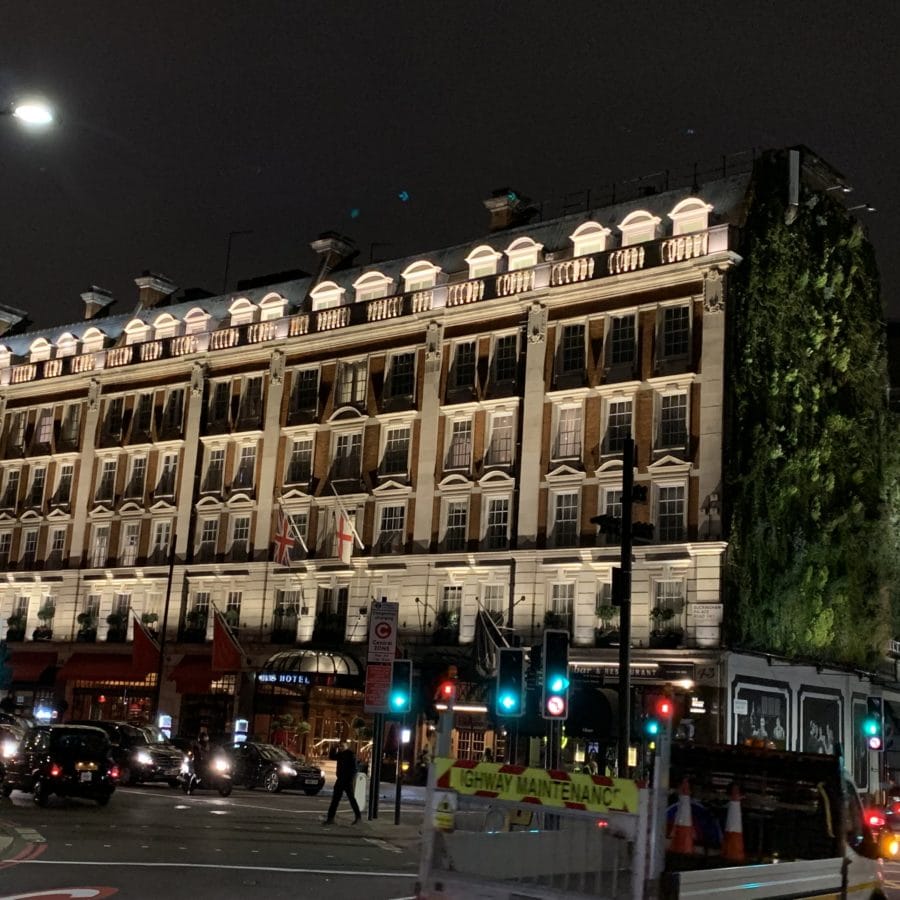 Illumination of the front facade and the green wall of a 5* hotel in downtown London. The owner of this Hotel, located in front of Buckingham Palace, wanted to bring...
En savoir plus
Ancien Collège – Montauban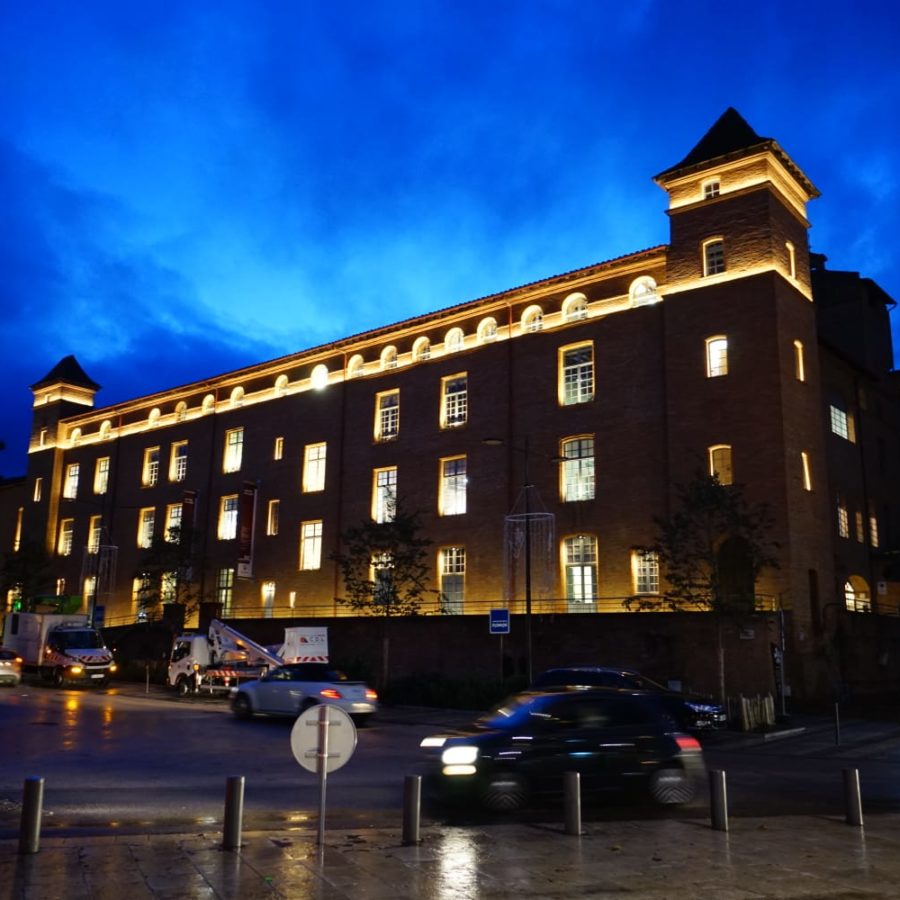 This illumination is a part of an ambitious whole that the city council wants to set up. "It's a light journey around the city's monuments". The lighting designer, LEA (Les...
En savoir plus
Claude Bernard Footbridge – Paris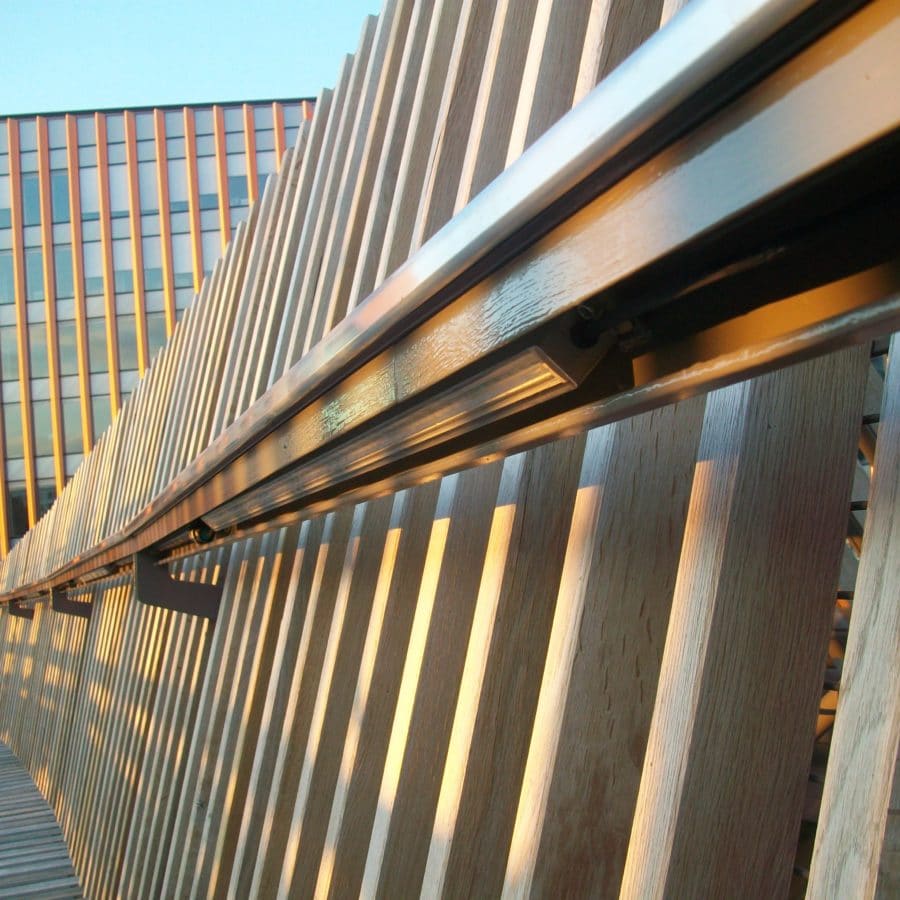 The Claude Bernard footbridge, designed by the agency of architecture, design and engineering DVVD, is in symbiosis with its surroundings. This curved 98m scupture (ramps not included) with a 60m...
En savoir plus
EVREUX – Place Sepmanville Renovation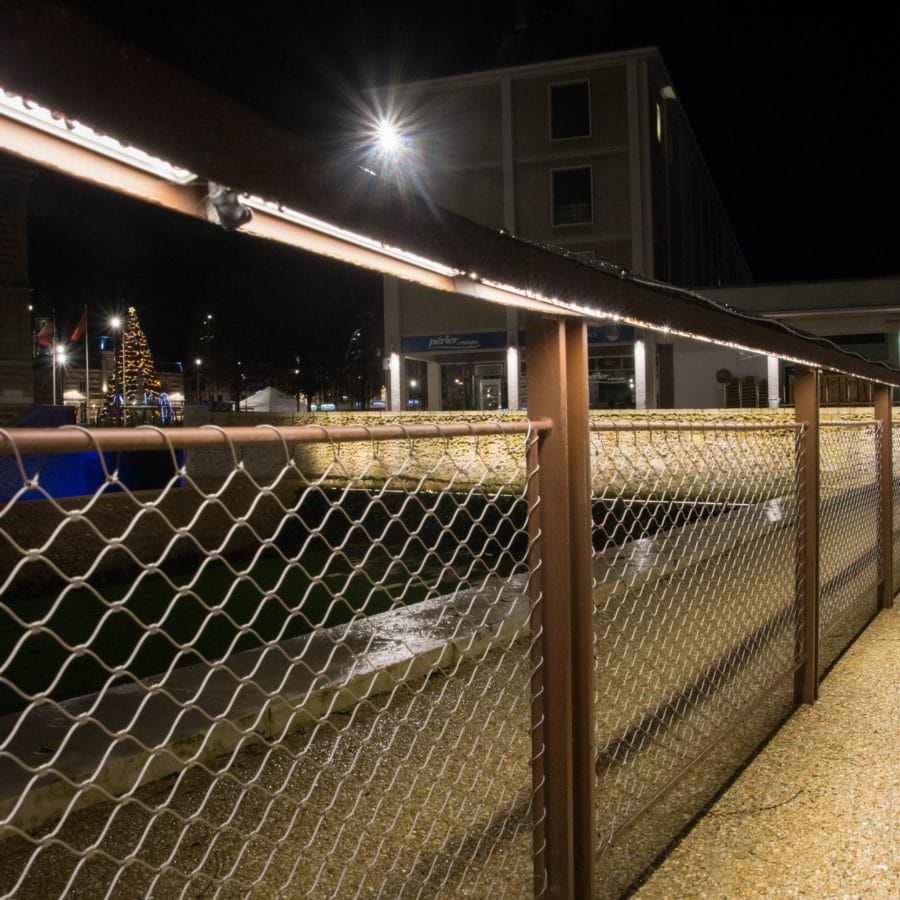 A site with an undeniable cachet, right in the city center of Évreux, in place of a soulless car park, The redevelopment in metamorphosis mode of the place for the...
En savoir plus
Highway Ramp A13 – Mantes La Jolie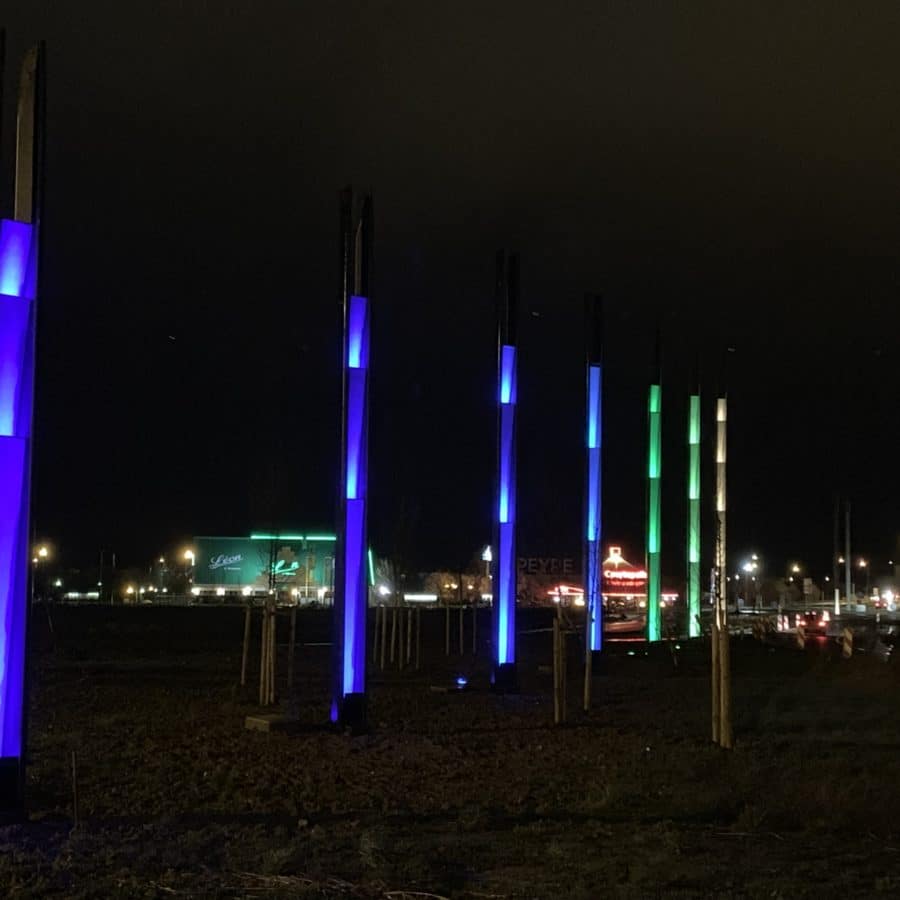 Illumination and control of two groups of light columns to highlight the A13 highway's ramp to Mantes La Jolie. These columns are a part of a complete renovation of the...
En savoir plus