Partners
InstaLighting
InstaLighting is a German company subsidiary of INSTA GmbH, specialized since the end of the 1990s in LED lighting, controls and LED light components.
InstaLighting was one of the first manufacturers to deploy LED technology in 1998 for professional lighting.
Design and Manufacture made in Germany
InstaLighting remains a pioneer in the field of LED lighting by investing and developing new innovative technologies.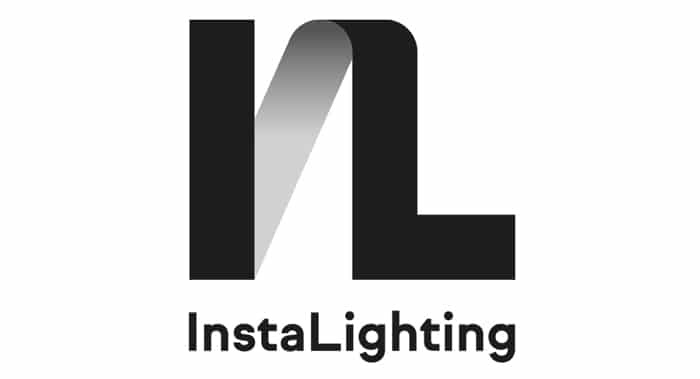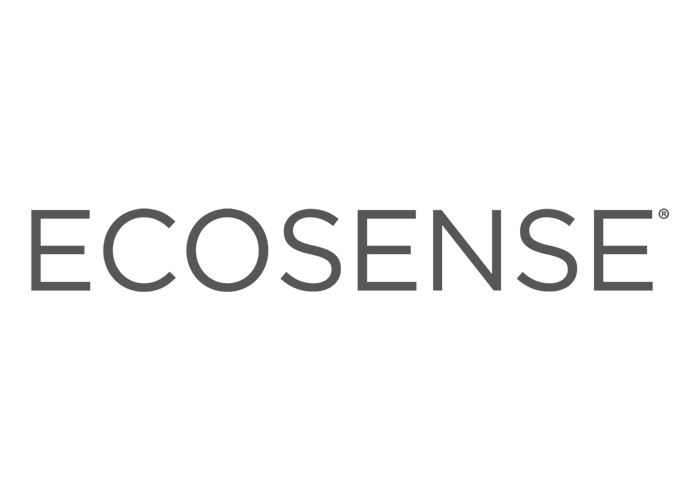 ECOSENSE
Ecosense is an American LED technology company. Recognized by the likes of Red Dot for innovation and design, as well as Inc. 500 and Deloitte Technology Fast 500 for consistently making their fastest growing companies lists, we serve a creative class of artists and designers and have been fortunate to light the most coveted spaces on earth. At Ecosense, we strive to pioneer in the areas of color science, hardware, software, and data science. Staying true to their core purpose has helped them create a company we're proud to work with.
Soliled is the French distributor for ECOSENSE brand.
Xicato
Xicato designs and develops high quality spot and linear light sources and electronics that enable architects, designers, facilities managers, and building owners to create beautiful, connected, smart spaces. Xicato's light sources have set the standard for quality of light and are installed in thousands of locations around the world – they are the go-to option when people care about the quality of light. Xicato's Bluetooth lighting controls are installed in a wide range of locations and are integrated with a range of luminaires and building management systems. Today they are delivering cost savings from installation through operation, and providing scene-setting capabilities that are second to none.
Xicato stands behind its products with superior customer service, the industry's first color consistency warranty and an unmatched commitment to light and lighting controls that make the world a better place.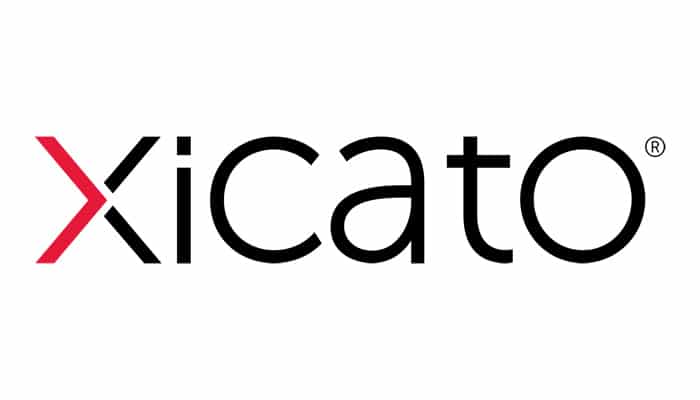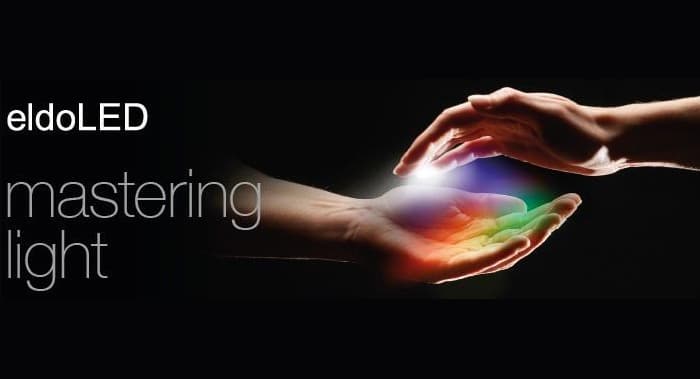 eldoLED
eldoLED is a world leader in the design and manufacture of intelligent drive solutions for LED based lighting systems.
Our technologies empower our customers to deliver the promise of LED lighting: smarter, sleeker and more efficient systems to meet the needs of an ever more energy conscious world. Colour is our nature, Light is our passion, your product our drive.
Pharos
Pharos Architectural Controls provides advanced lighting control solutions for architecture, themed entertainment and other specialist industries. Our award-winning products are installed across the world, running day and night in international landmarks, theme parks, shopping malls, stadiums, art installations, museums and airports.
Pharos is part of the Carallon group of companies, an independently-owned product development house specialising in innovative control systems. Its design team is the best of its kind
Since 2004, the Pharos team has been privileged to work with outstanding designers, architects and installers, producing solutions and support for complex lighting, art and multimedia installations.
All Pharos equipment is designed, engineered and manufactured in the United Kingdom, allowing for complete control over the quality of each and every item. Our controllers have been used to illuminate landmark projects including The Shard and London Eye in London, Versailles Gardens in Paris, the Bosphorus Bridges in Istanbul, Madison Square Garden and the Rockefeller Centre in New York, and in iconic theme parks around the globe.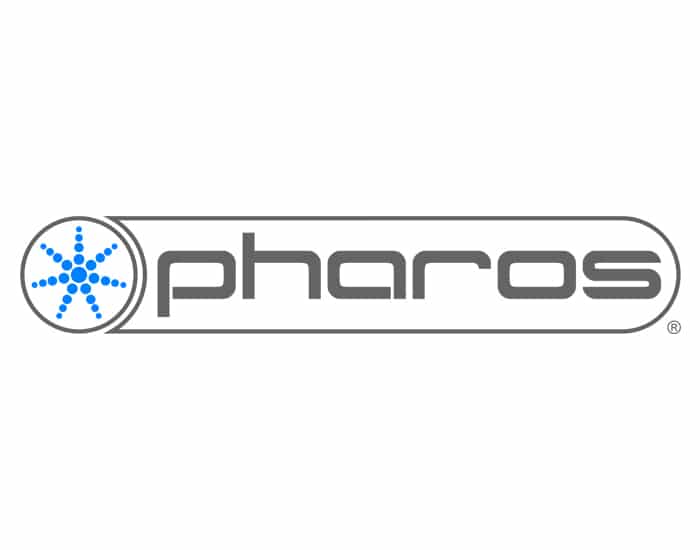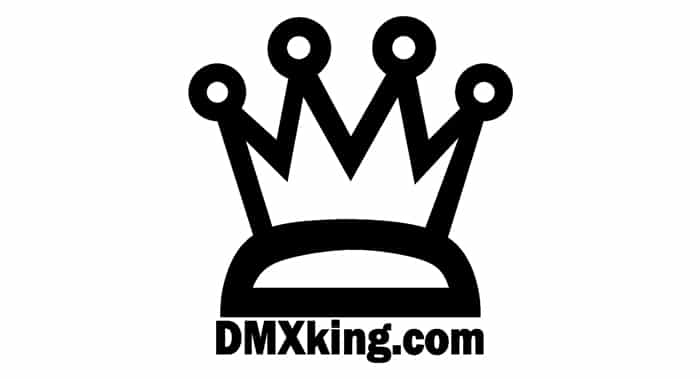 DMXKing
DMXKing is a New Zealand manufacturer with in design of a products range to transport DMX signal over IP.
All products are compliant and compatible with all DMX512-A, Art-Net, sACN, RDM E1.20 standards.
A wide range of products eDMX / DMX node, USB DMX, and RGB pixel control
Schneider Electric
A program. A network. Endless opportunities.
At Schneider Electric, we are constantly striving to push the limits in order to offer innovative solutions, both from a technological and commercial point of view. The EcoXpert partnership program is the fruit of this commitment: a valued partnership between Schneider Electric and the main suppliers of technological solutions in the world, bringing together the best skills in the sector in terms of systems integration.
The EcoXpert program allows our certified partners and our valued customers to share their experience by ensuring that positive energy (Life Is On) is accessible everywhere, for everyone and at all times.