AirGlow

Reduced street lighting costs
Discover LumenRadio's AirGlow Outdoor: This controller is suitable
outdoor street lighting, wireless communication and DALI-2 and D4i certified.
It is the ideal solution to reduce energy costs
without compromising personal safety.
Quick installation without running cables.
Paris Métro

Extension of the line 14
Photo : © Sergio Grazia
Architect : AZC
Lighting Designer : 8'18"
Products : Handrails luminaires by InstaLighting – IL4020 Transport
A New Born at Pharos Controls
The Expert Range
A complete range of DMX control products for simple applications.
Easy to program and implement.
Come and discover it
Old Middle School - Monthey

Illumination of the facade
Integrator : Soliled
Product : DMX controller by Pharos Controls
Photo Credits : Adrien Charmasson
Digital Lighting Control and Smart Building Automation Specialist
Turnkey Solutions & Products
For your interior-exterior lighting control or for building automation projects, you are looking for company that can bring you advices, robust and lasting solutions.
Soliled supports you in defining the Technical Solutions adapted to the project from the design phase to the on-site comissioning phase.
We commit ourself to the solutions chosen.
Our Product ranges
Our selection of products is varied and covers most of mains needs of the lighting control system.
The brands we distribute have been carefully selected to bring you the best in technology.
Lighting Fixtures
Indoor
Outdoor
Premium Flexible LED Linear
Pixel points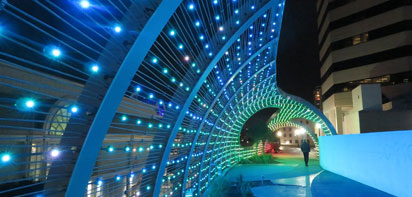 LED Drivers
Full range from 10W up to 720W
DMX/DALI/O-10V/BT Casambi/Ledcode/Pulse dimming
No flickering & Smooth Dimming donw to 0.1%
Color management RGBW/RGB/TW & Monochrome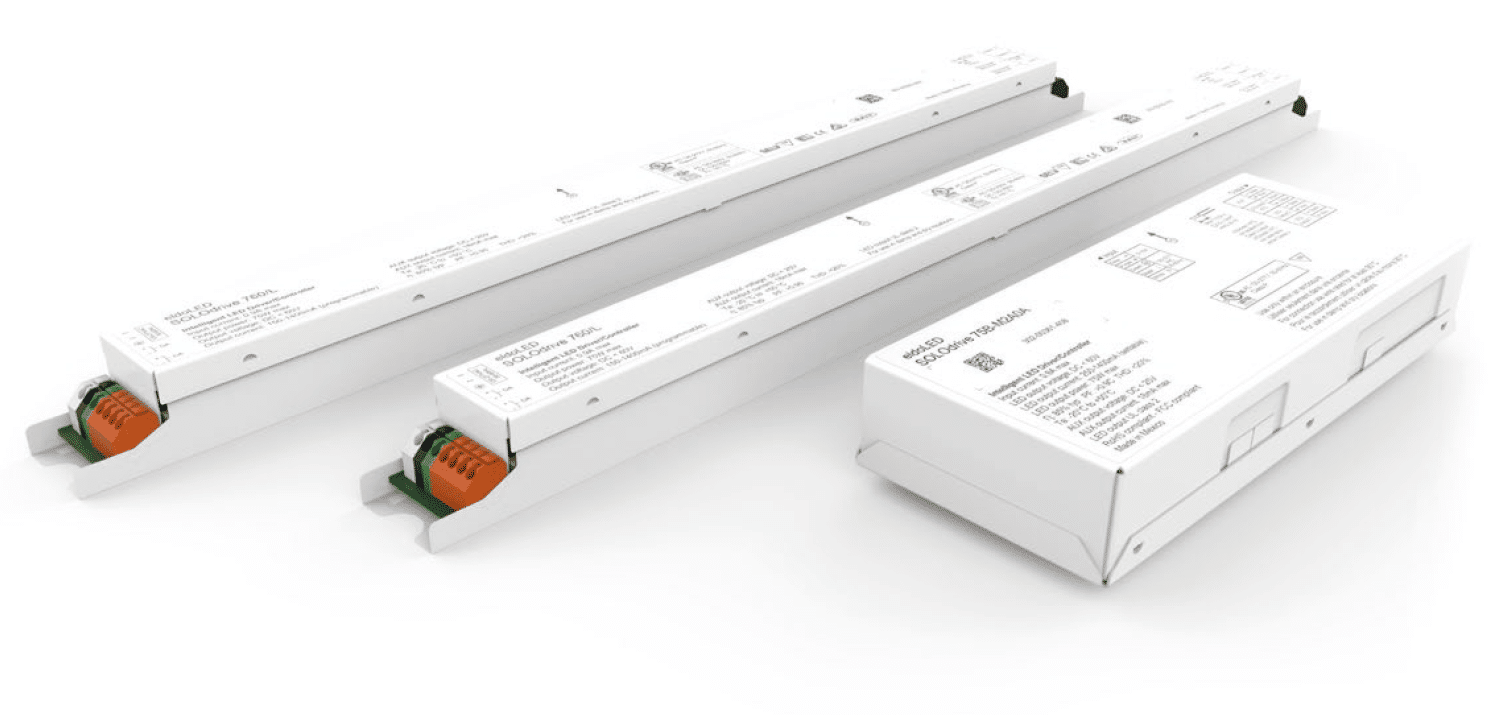 Control Products
DMX  Controllers (1 to 100 univers)
Video Lighting Controllers (<=3000 univers)
Nodes DMX / Art-Net / sACN & USB
Accessoiries