Presentation
Soliled is an independent company specializing in LED lighting Controls and Smart building Automation.
3 offices in France, head office in Meylan (38) near to THE ALPES, technical management at Bouc Bel Air (13) near to Aix en Provence and a sales office in Corbeil-Essonnes (91) near Paris 
Soliled has developed several activities and know-how,
– Turnkey solutions in lighting control
– Turnkey solutions in smart building automation
– Represent and distribute products from leading brands in their field
The customer satisfactions , the respect of leadtime,  the robustness and the sustainability are the pillars of our identity and image.
We cover the entire French territory, Monaco and abroad projects
We engage our responsibility in the technical designs and also for the products selected for a given project, We work from from the preliminary studies until the final commissioning.
Our engineers provide advice, technical support, training and follow-up on the products we sales out.
Our field of activities are:
– Lighting: Architectural, functional, tertiary, industrial, public space, street lighting, public transport, museums, churches…
– Smart Buildings: Offices, Stores, Hotels, gymnasiums, building management, metering,..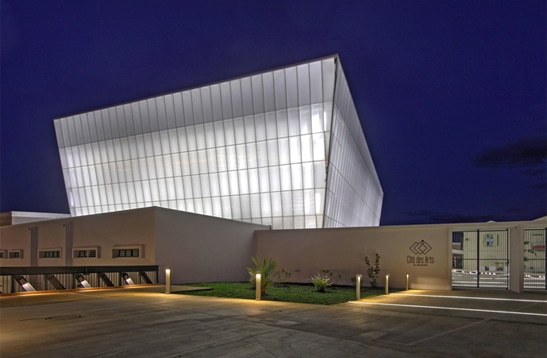 Notre équipe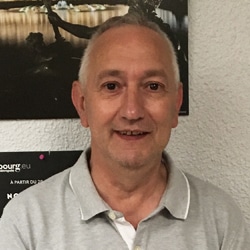 Félix Bensadoun
Co-founder and Sales Director
Master of Engineering in Electronics, spent 30 years in an international group including 9 years in ASIA in business management before creating SOLILED. In charge of customer / supplier relations and commercial strategy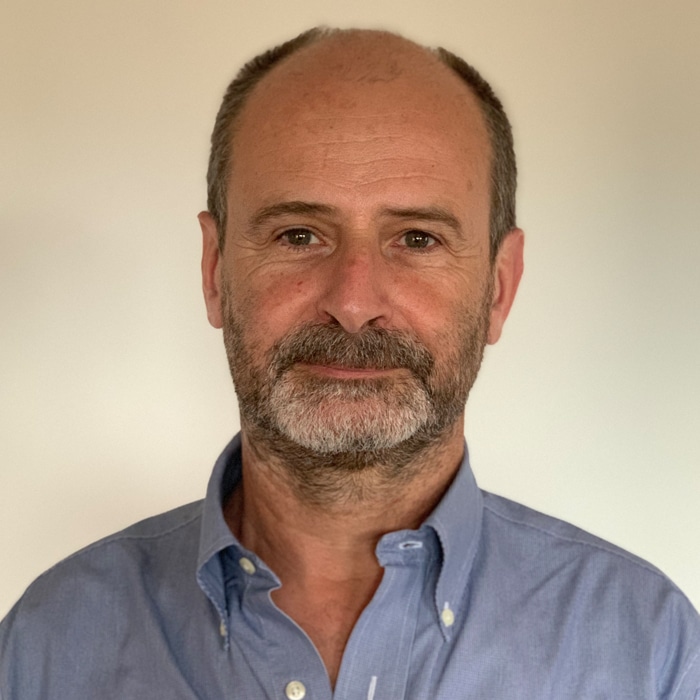 Elie Bouskela
Co-founder and Technical Director
Master of Engineering in Electronics, solid technical experience and projects acquired during 25 years spent in electronics and the semiconductor industry, including 5 years in the Silicon Valley. Elie is in charge of technical developments and project management.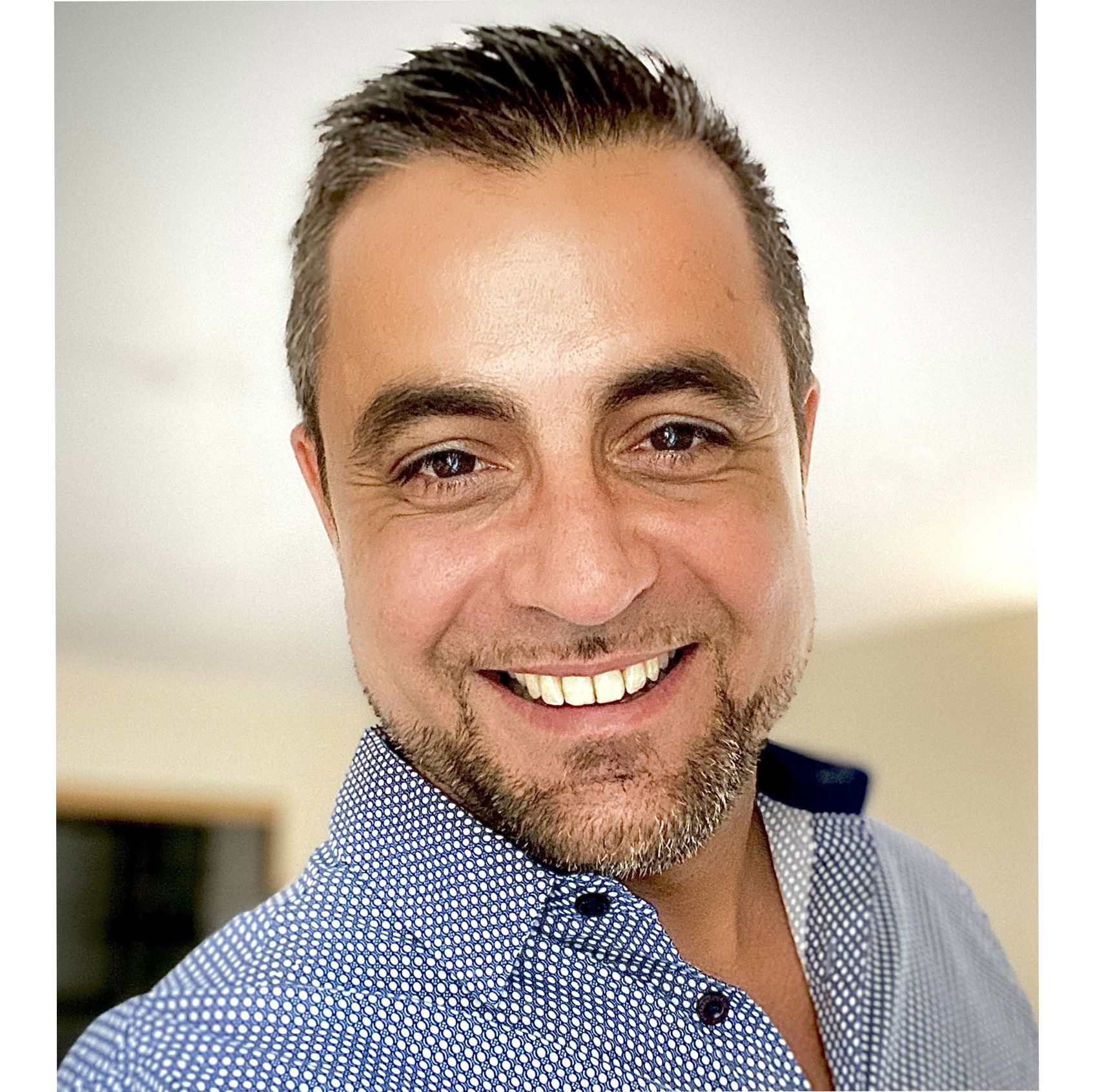 Nicolas Beaufour
Sales Manager
Electrical Advanced Technician, completed by a Master 2 in Management of commercial and marketing strategies, Nicolas spent 20 years in international trade, the management of complex businesses and the commercial development of technological companies. Nicolas joined Soliled in 2023 as Sales Manager France.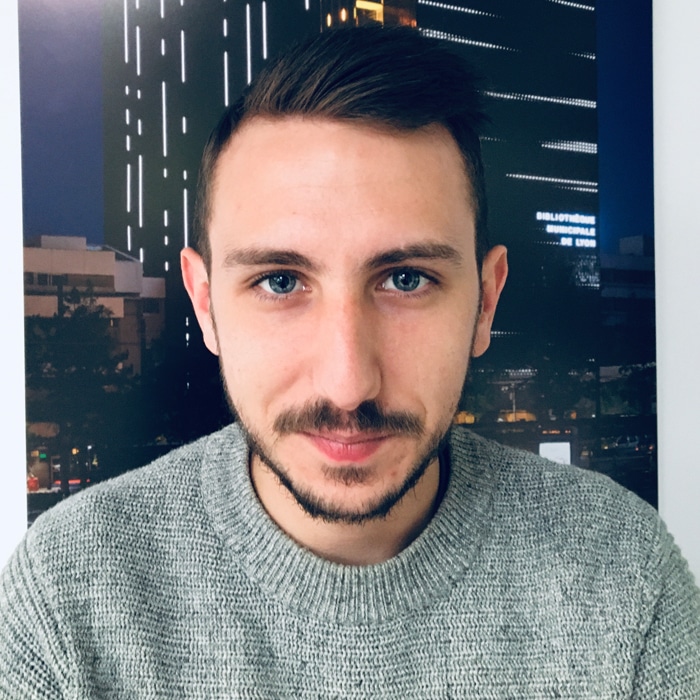 Morgan Clerotte
Sales administration and logistics
BTS in Management of business units, and 3 years of successful experience as a commercial and sales management, Morgan is in charge of sales administration, logistics and management of the e-commerce website.
Maïwen RIAD
Administrative and commercial assistant
With 10 years of experience in Greece in customer service, administrative and commercial management; Maïwen joined Soliled in June 2023 and is in charge of sales administration.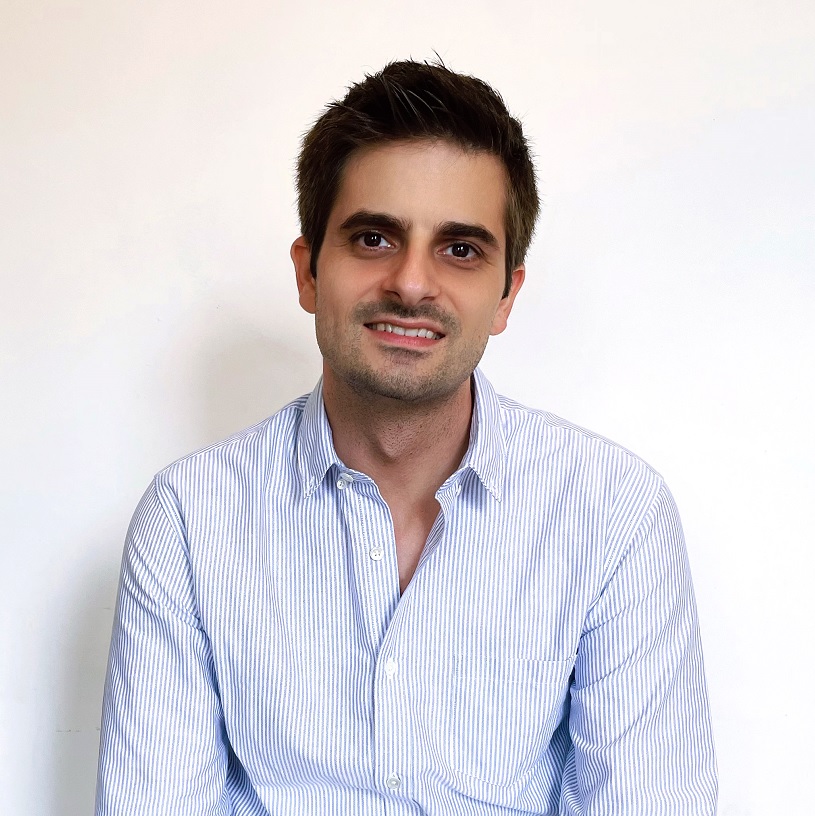 Adrien Charmasson
Application Engineer
Six years of working for a regional electrical contractor as a project manager, has given to Adrien an important experience to build and manage projects and also a solid field knowledge in smart building projects. Member of the technical team, he is in charge of the execution of a project, from the design to the commissioning of lighting and smart building system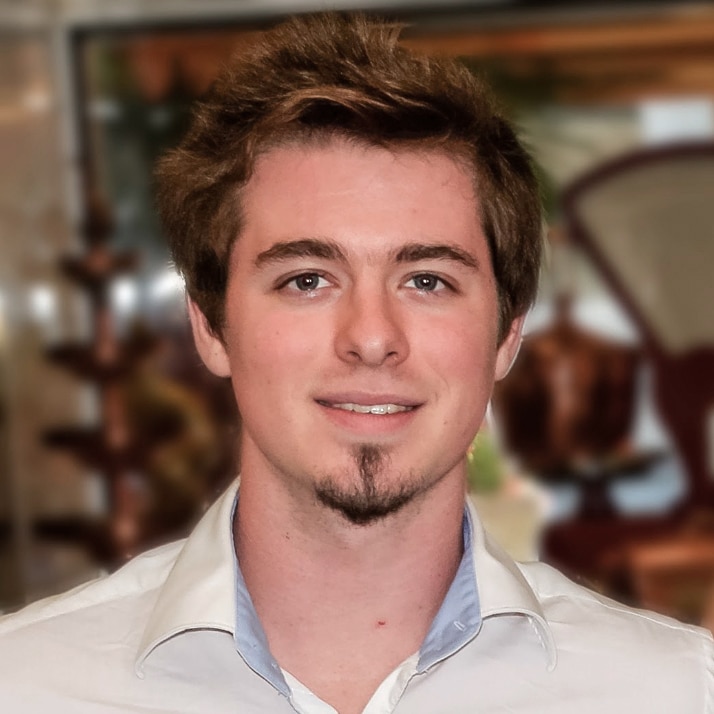 Guillaume Brouhon
Systems and Products Engineer
ESIGELEC engineer, defines and designs the technical control solutions of the projects in the pre-sales phase and provides technical support for all of our product ranges.